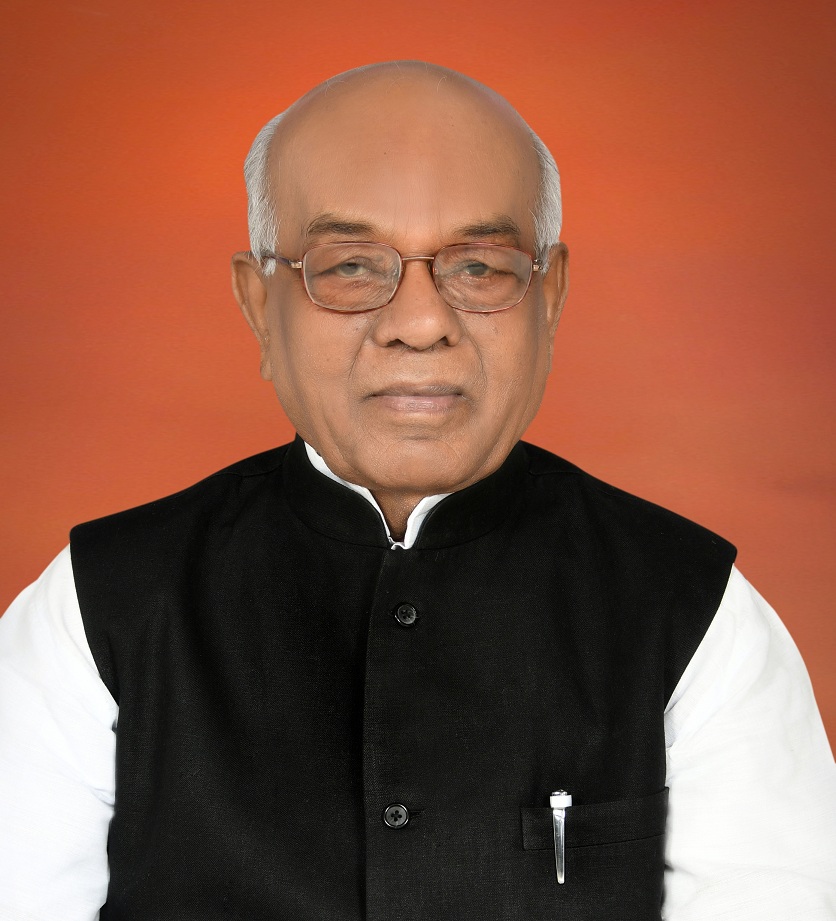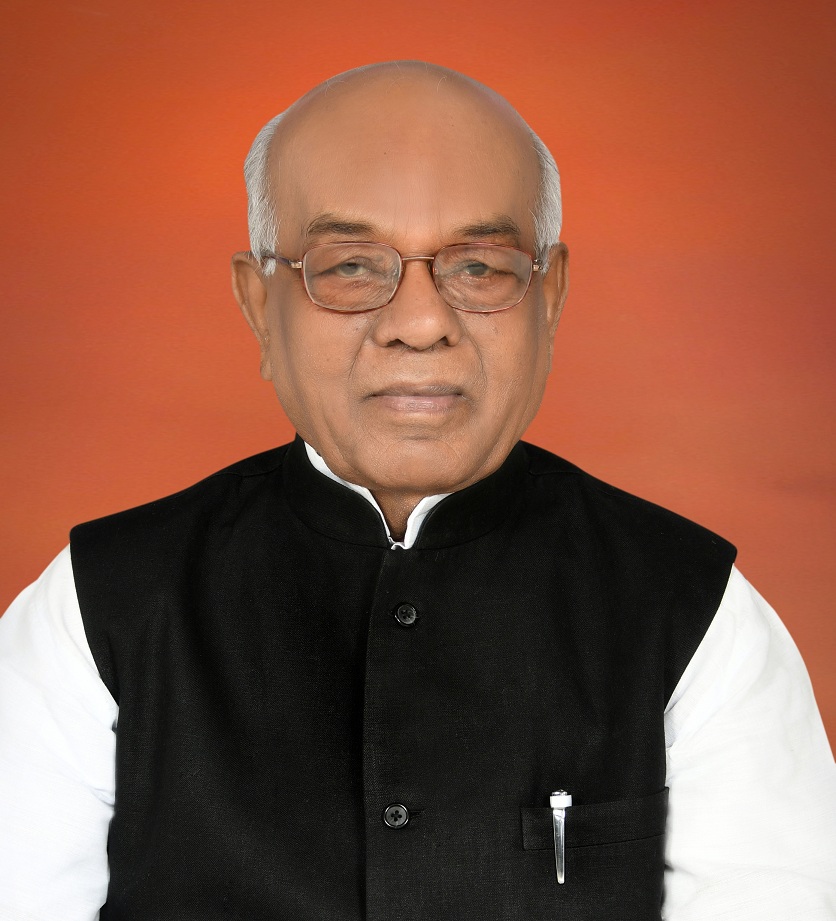 About
Date of Birth: 1st July, 1939
Place of Birth: Gandhi Tola, Rajgir, Distt. Nalanda (Bihar).
Father Name: Late Shri Shivan Prasad
Mother Name: Late Smt. Sundari Devi
Name of Wife: Smt. Sarswati Devi
Children: Three Sons and Two Daughters
Education: M.A., LL.B Part-1, Patana University
Profession : Agriculture, Politics and Social Service
Positions/Posts/ Assignments held: 8 times Member of Bihar Vidhan Sabha from Rajgir assembley constituency-7th, 8th, 9th, 11th, 12th, 13th, 14th, 15th Bihar Vidhan Sabha, 1979-80 Minister of Rural Development, Bihar, 2010 Minister of Mines & Geology, Bihar, 25th August, 2018 Assumed Charge as Governor of Haryana.
Social service : Members of Arya Samaj since childhood,Provided education to the poor and downtrodden people, illiterate women and children scince childhood by running Night School,In 1962 joined Rashtriya Swaym Sevak Sangh and became active activist,Struggled a lot during the Emergency and Shri Ram temple movement in Ayodhya and was arrested.
Interest: Reading, discussion on Current Affairs, Football, Volleyball, Wrestling and Kabaddi
Political Party:: Bharatity Janata Party
Permanent Address :Sarswati Bhavan, 159, Kautilya Nagar, Patana (Bihar)
Present Address :Haryana Raj Bhavan, Sector 6, Chandigarh – 160019
Former Governor List
| | | | |
| --- | --- | --- | --- |
| S.No | Name | From | To |
| 1 | Dharma Vira | 1-Nov-66 | 14-Sep-67 |
| 2 | Birendra Narayan Chakraborty | 15-Sep-67 | 26-Mar-76 |
| 3 | Ranjit Singh Narula | 27-Mar-76 | 13-Aug-76 |
| 4 | Jaisukh Lal Hathi | 14-Aug-76 | 23-Sep-77 |
| 5 | Harcharan Singh Brar | 24-Sep-77 | 9-Dec-79 |
| 6 | Surjit Singh Sandhawalia | 10-Dec-79 | 27-Feb-80 |
| 7 | Ganpatrao Devji Tapase | 28-Feb-80 | 13-Jun-84 |
| 8 | Saiyid Muzaffar Husain Burney | 14-Jun-84 | 21-Feb-88 |
| 9 | Hari Anand Barari | 22-Feb-88 | 6-Feb-90 |
| 10 | Dhanik Lal Mandal | 7-Feb-90 | 13-Jun-95 |
| 11 | Mahabir Prasad | 14-Jun-95 | 18-Jun-00 |
| 12 | Babu Parmanand | 19-Jun-00 | 1-Jul-04 |
| – | Om Prakash Verma (Addl. charge) | 2-Jul-04 | 7-Jul-04 |
| 13 | Akhlaqur Rahman Kidwai | 7-Jul-04 | 27-Jul-09 |
| 14 | Jagannath Pahadia | 27-Jul-09 | 26-Jul-14 |
| 15 | Kaptan Singh Solanki | 27-Jul-14 | 25-Aug-18 |
| 16 | Satyadev Narayan Arya | 25-Aug-18 | Present |