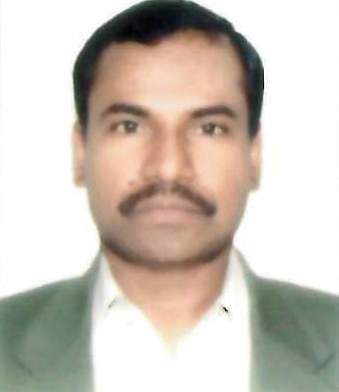 About
Election can not be viewed as an isolated event, but is a part of a holistic process for promoting democratic governance. Greater public information & outreach capacity, transparency, capacity building and empowerment of the citizens are the key areas which are being emphasised by the Election Department. Upgrading and cleaning of Electoral Rolls is a continuous process. Electronic management of Data has helped in creating a system where we are in constant touch with the electors through various means .
In times to comes, we propose to strengthen the process by plotting the coverage of polling stations on the digital map of Uttar Pradesh. We are working towards the free flow of information & on line processing of electoral data & production of identity cards at the level of each ERO's/RO's and Head Quarters. We seek active co-operation of all the citizens of Uttar Pradesh for setting up a truly citizen friendly, transparent and fair system. We also seek your suggestions for further improving the system and increasing public satisfaction.
Contact Details of Chief Electoral Officer (CEO)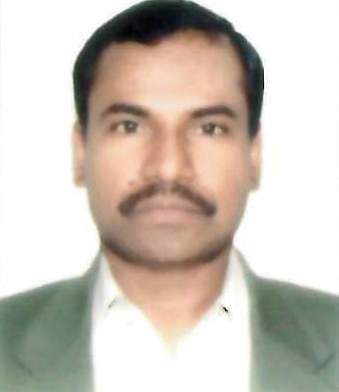 Phone : 0522 – 2611226, 2611227 (O)
Fax : 0522-2614193,2230073, 2610262
Forms for Citizens
Form 4 Application For New Registration of Electors at the time of Enumeration (house to house verification) when enumerator finds the house repeatedly locked.
Form 6 Application for inclusion of name in electoral roll after draft publication of draft roll (if your name is not included in the draft role).
Form 6A Application for inclusion of name in electoral roll by an overseas elector.
Form 7 Application for objection to inclusion of name in electoral roll.
Form 8 Application for objection to particulars entered in electoral roll.
Form 8A Application for transposition of entry in electoral roll.
Form_18 Claim for inclusion of name in the electoral roll for a graduates' constituency.
Form_19 Claim for inclusion of name in the electoral roll for a teachers' constituency.
Forms for Candidate
Form 2A Nomination paper for Lok Sabha Election.
Form 2B Nomination paper for Legislative Assembly Election.
Form 26 Affidavit regarding Criminal Cases.